An addictive genre-blend of a thriller: the immersive sci-fi of Ernest Cline; the hard-boiled rhythms of Don Winslow; the fearless bravado of Chuck Palahniuk; and the classic noir of James M. Cain
Spademan used to be a garbage man. That was before the dirty bomb hit Times Square, before his wife was killed, and before the city became a bombed-out shell of its former self. Now he's a hitman.
In a New York City split between those who are wealthy enough to "tap into" a sophisticated virtual reality for months at a time and those left to fend for themselves in the ravaged streets, Spademan chose the streets. His clients like that he doesn't ask questions, that he works quickly, and that he's handy with a box cutter. He finds that killing people for money is not that different from collecting trash, and the pay is better. His latest client hires him to kill the daughter of a powerful evangelist. Finding her is easy, but the job quickly gets complicated: his mark has a shocking secret and his client has an agenda far beyond a simple kill. Now Spademan must navigate the dual levels of his world-the gritty reality and the slick fantasy-to finish the job, to keep his conscience clean, and to stay alive.
Adam Sternbergh has written a dynamite debut: gritty, violent, funny, riveting, tender, and brilliant.
(via Goodreads)
I could take or leave this book. The blurb on the cover promised a white hot ride of a story and it fell far short (for me). I didn't connect with the main character at all, even when his back story is revealed. I just did not believe he could go from a mild mannered joe to an assassin. And how are people getting his number if he is constantly throwing out sim cards and phones?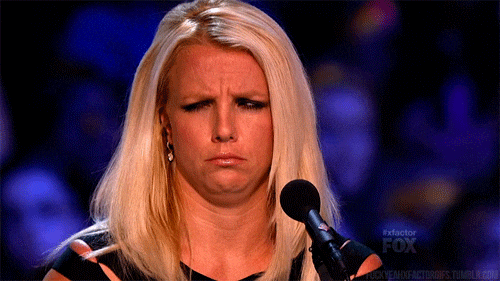 The world of the story is set in New York after a series of bombings. Residents who remain immerse themselves into the 'limnosphere', a virtual reality world where they stay for days, months or years. Nurses attend their withering bodies and give them liquids, meds etc.
The more money you have, the more decadent your VR bed, and the more security you have on your detail. The tourist meccas are the worst hit and appear to require a Geiger counter to enter, but no one seems to really care if it's causing them harm.
Our female lead Persephone/Grace, is an evangelist's daughter who runs away from home, her path crossing with our assassin. I found their connection a little odd, forced somewhat. I don't know if that was intended, but I felt it an awkward pairing. I also didn't really understand how everyone is so quick to kill. It was almost as if no one really knew what world they lived in.
This is the first in a series and, although a relatively short book, I'm not going to actively seek out book two. I don't really know where else you could go with this story.
2.5/5