Hi Everyone!
We're halfway through the year and I cannot believe I have read 77 books since January 1. I want to hit 100 books by the end of the year so I am excited to be almost at my goal.
June ratings below:
Uncanny X-Force by Rick Remender  
Wolverine Vol 1: Hunting Season by Paul Cornell 
Mercy Thompson: Moon Called by Patricia Briggs 
Batman: Legends of the Dark by Damon Lindelof 
The Rook by Daniel O'Malley 
Justice League Dark Vol 1 by Peter Milligan 
Twelve Minutes to Midnight by Christopher Edge 
The Glittering Court by Richelle Mead 
The Renegade Queen by Eva Flynn 
29 by Nancy Pennick 
The Girl in 6E by A R Torre 
Dark Moon by C W Holcomb 
The Masterpiecers by Olivia Wildenstein 
Overall, happy with the quality of the stories this month 🙂
July is heavy on and I am hoping to get through all of these books by the end of the month. I have two weeks off work this month so I am hoping to sneak a couple of extra books in!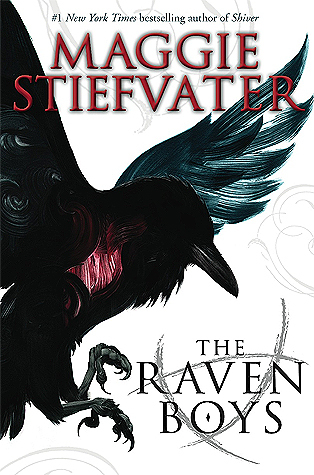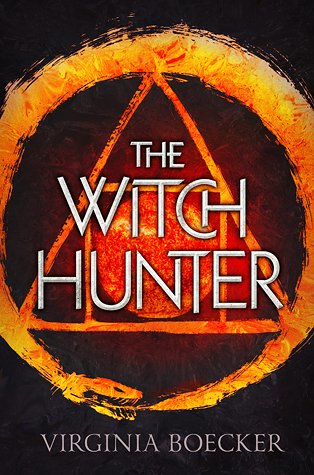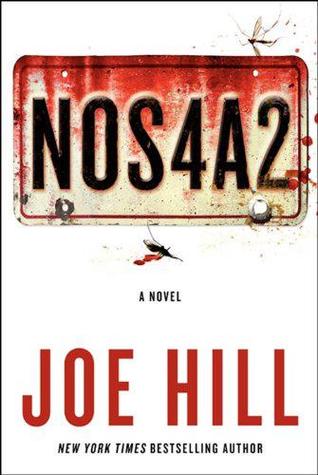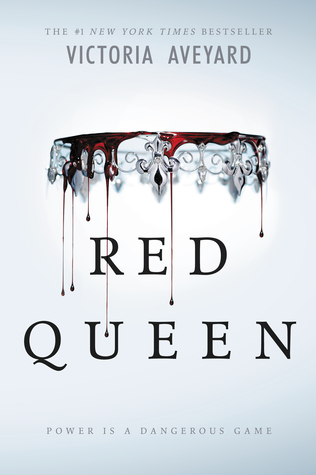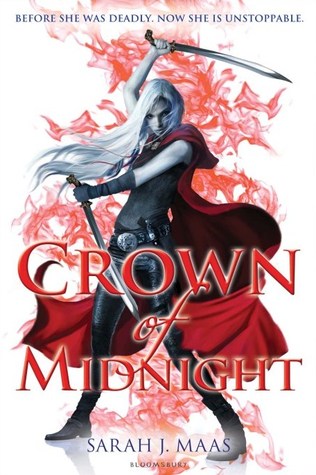 Have an awesome month!