I found this book tag over at Happy Indulgence Books. Feel free to comment below with your answers!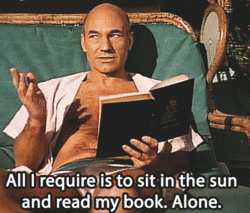 1. Do you get sick while reading in a car?
I used to, but when I started university many moons ago and knew I would be commuting 90min each way on the bus, I trained myself to read on the bus/in the car, so I wouldn't get sick.
2. Which author's writing style is completely unique to you and why?
Before my latest read, I would have said Neil Gaiman, with no other coming close. Now I need to add Scott Hawkins. Why? Read his Library at Mount Char and find out.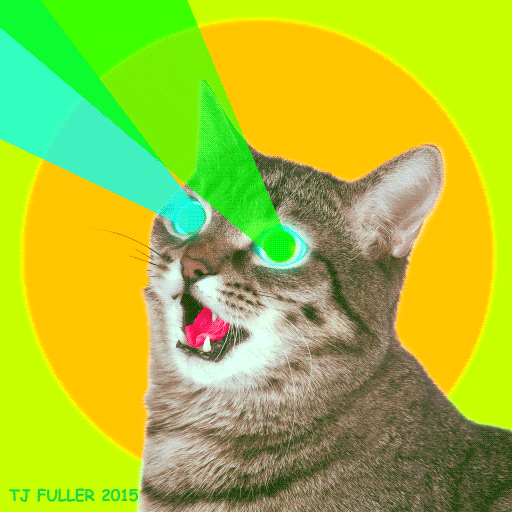 3. Harry Potter Series or the Twilight Saga? Give 3 points to defend your answer.
Harry Potter. And there are seven of them.
4. Do you carry a book bag? If so, what is in it (besides books)?
My bag always has a book in it. If I go to the library, I will take a book bag.
4. Do you smell your books?
Daily and with reckless abandon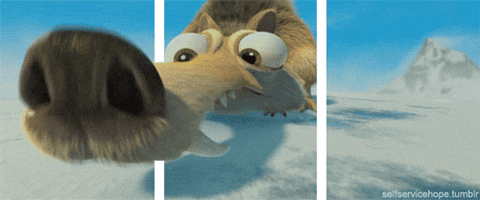 .
6. Books with or without little illustrations?
Without..
7. What book did you love while reading but discovered later it wasn't quality writing?
I've not come across this. As a literature major I tend to be turned off by poor writing before I get too invested in the novel.
8. Do you have any funny stories involving books from your childhood? Please share!
Not for public consumption 🙂
9. What is the tiniest book on your shelf?
365 days of writing prompts. It's a little cube.
10. What is the thickest book on your shelf?
Ken Follett's Pillars of the Earth at 973 pages. And that's only because I sold my copy of Clarissa by Samuel Richardson when I was a poor student to buy food. It was 1534 pages. I do regret it and hope to find it again soon.
11. Do you write as well as read? Do you see yourself in the future as being an author?
I write daily, and my paid profession is corporate writing. So, yes 🙂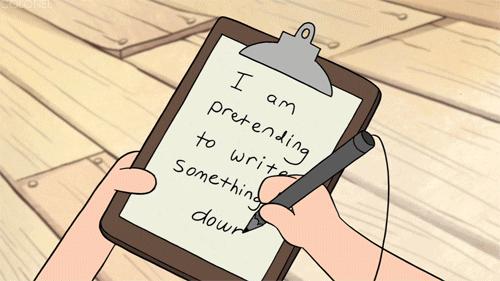 12. When did you get into reading?
My mother read to me every night until I learned to read myself.
13. What is your favourite classic book?
Toss up between Wuthering Heights and Jane Eyre. If you haven't read it, do yourself a favour. Those Bronte siblings are amazing.
14. In school what was your best subject?
English.
15. If you were given a book as a present that you had read before and hated, what would you do?
I don't think anyone is game to buy me a book. I usually get vouchers for book stores. BUT, if someone bought me a book I didn't like I'd put on my best smile and say thanks.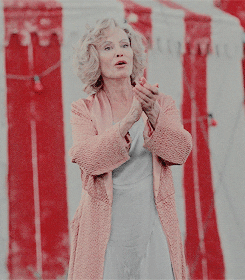 16. What is a bad habit you always do while blogging?
Watching TV.
17. What is your favorite word?
Schadenfreude.
18. Are you a nerd, dork, or dweeb? Or all of the above?
Depends on who you ask.
19. Vampires or Fairies? Why?
Vampires. The Lost Boys and Dracula.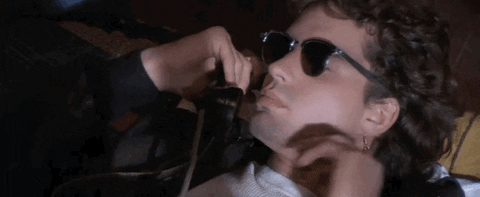 20. Shapeshifters or Angels? Why?
Angels. Why not?
21. Spirits or Werewolves? Why?
Werewolves. See above.
22. Zombies or Vampires? Why?
Vampires. See Q19.
23. Love Triangle or Forbidden Love?
I am a staunch anti-love triangle. I hate them.
24. And finally: Full on romance books or action-packed with a few love scenes mixed in?
Action Jackson every time.